The best of Italy on Chinese television.
Italy for You, a co-production of television Imago Communication with Hunan Broadcasting System has been presented on Sunday, September 6, 2015, at 10.30 in the space of the Veneto Region at the 72nd Venice Film Festival at the Hotel Excelsior in Venice Lido.
Sandra Milan (co-author), Giuseppe Vilardo (producer) and chinese director Zhong Ke illustrated the contents of this innovative project in video communications that will bring cultural heritage, tourist attractions, culinary tradition from Veneto and Italy to the largest television audience in the world, the one of the Republic of China. The potential of the widespread chinese television communication, in fact, is still unexplored by Itay: Italy for You wants to bring Venice, Veneto and Italy to the homes of the Chinese people: in 2014 (source: China Tourism Academy) 114 million Chinese made at least one trip abroad, but only a small part – not even 500,000 people – chose Italy, a tourist flow that can and must be increased. Now, a tv project will rewrite the Million on the contrary: Marco Polo brought Chinese silks and spices to Italy, Italy for You will bring the excellence of Made in Italy and the charm of our lifestyle to China.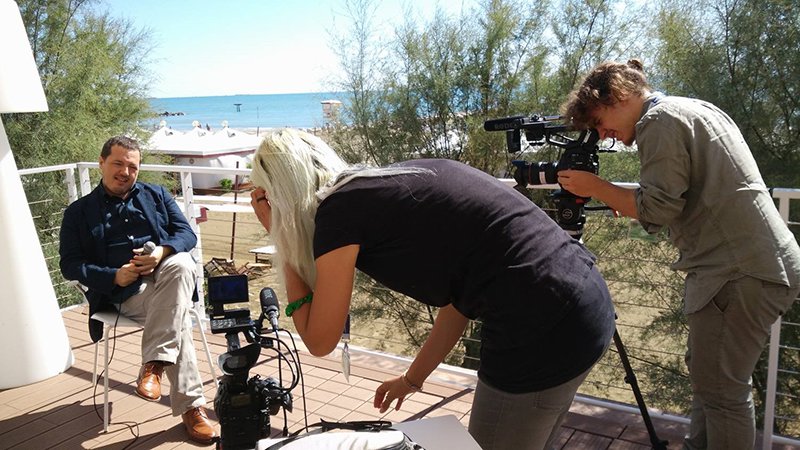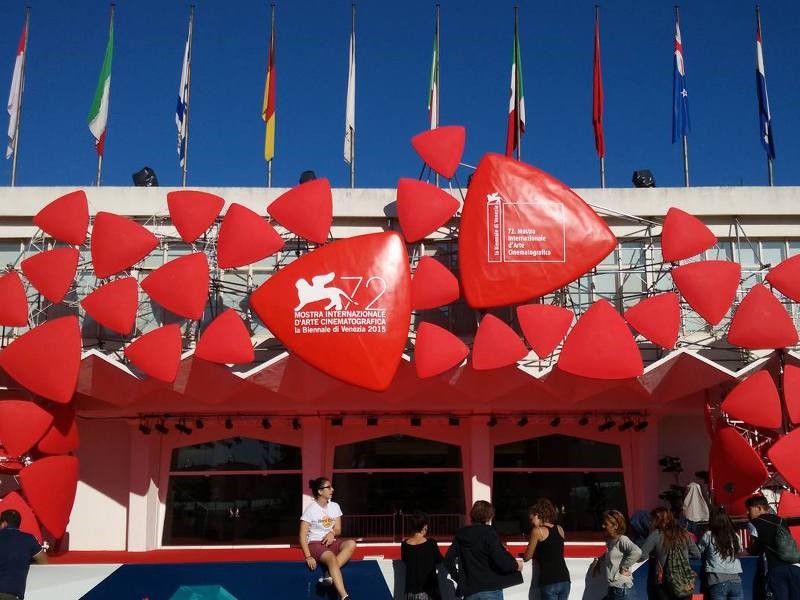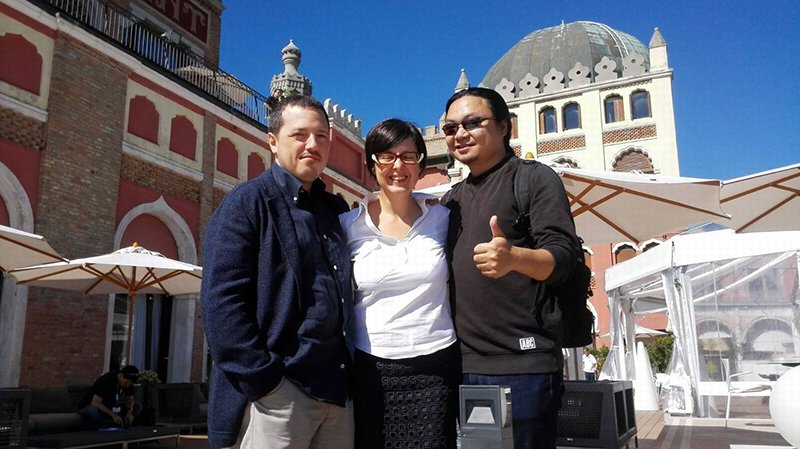 Press Relations: IMAGO COMMUNICATION Padova
Cristina Catarinicchia T +39 3490058880 E [email protected]
@direzione_imago